Azienda Agricola Traina farm
Azienda Agricola Traina about mt. 600 above sea level, it is located in the Sosio Valley, the heart of the Sicani Mountains, between the villages of Prizzi and Palazzo Adriano (PA).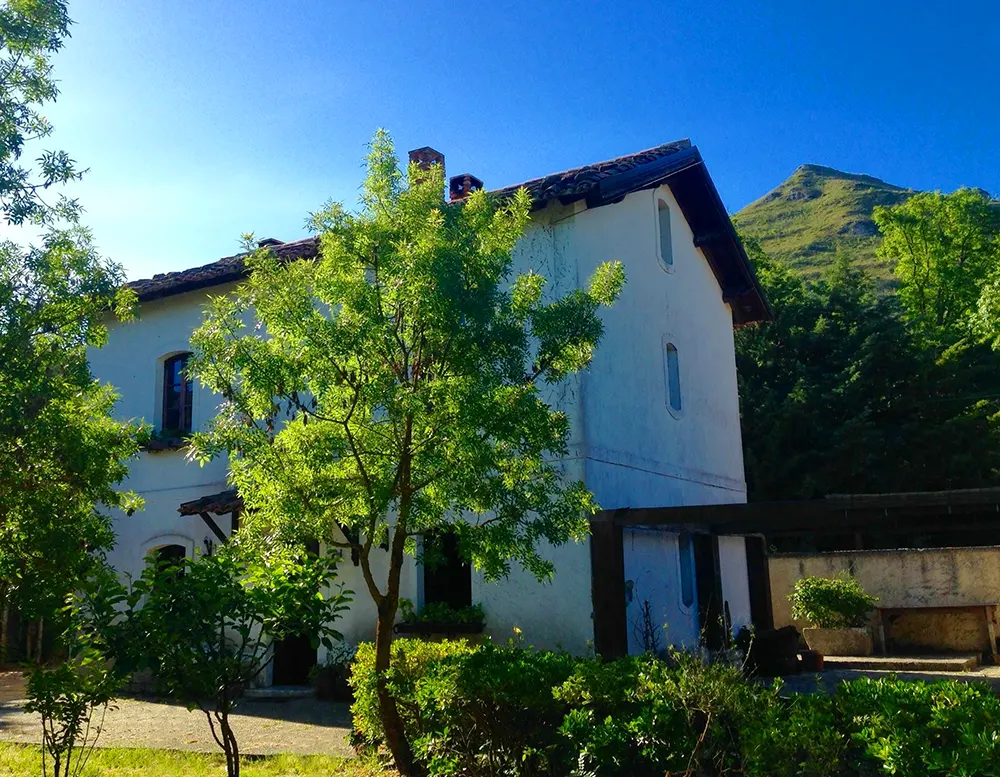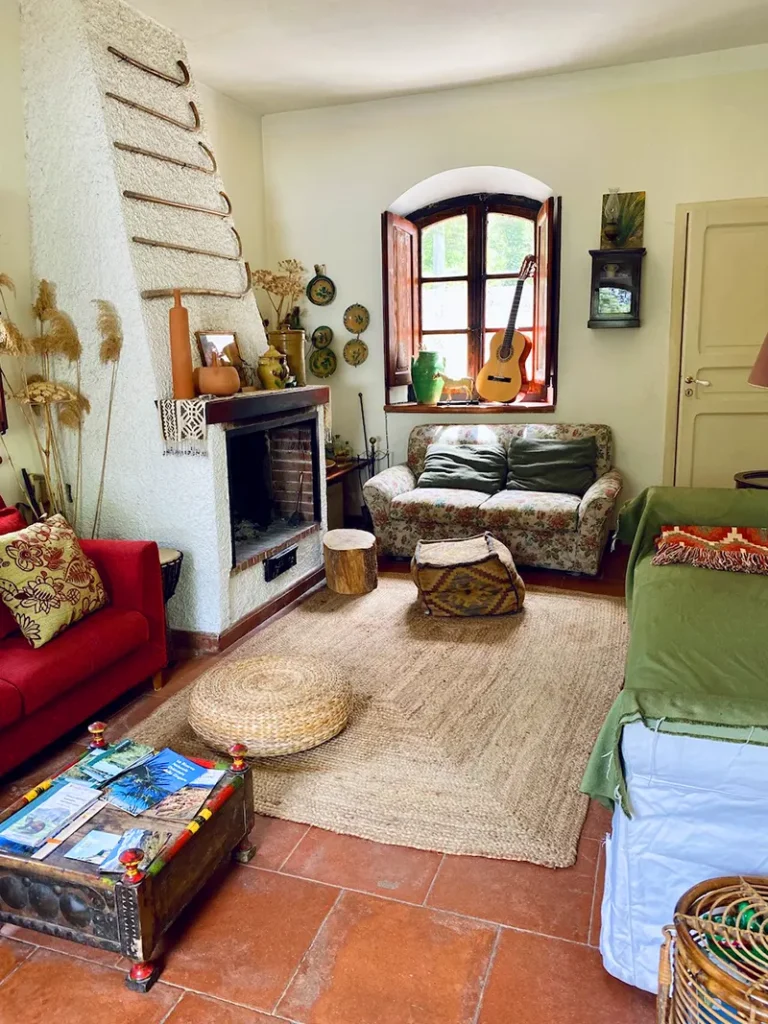 Il casello (The toll booth)
Our origins date back to the end of the 1800s, and like most of the companies in the Sicilian hinterland we mainly dealt with livestock breeding activities (horses, cattle, sheep) and cereal and olive production.
We continue to produce organic extra virgin quality oil, fodder for our horses and through our garden we have vegetables and greens for our needs. Today we mainly breed horses and ponies with the aim of using and selling them for equestrian tourism and for sport.
Our welcome is based on sharing and participation, so that every guest can feel at home. Hospitality dedicated to small groups that allows you to spend moments and experiences together in an atmosphere of simple and authentic relationship! The structure offers shared spaces in which to meet, to eat meals or have chats in front of the fireplace or to read a book outdoors on comfortable deck chairs or benches under the trees.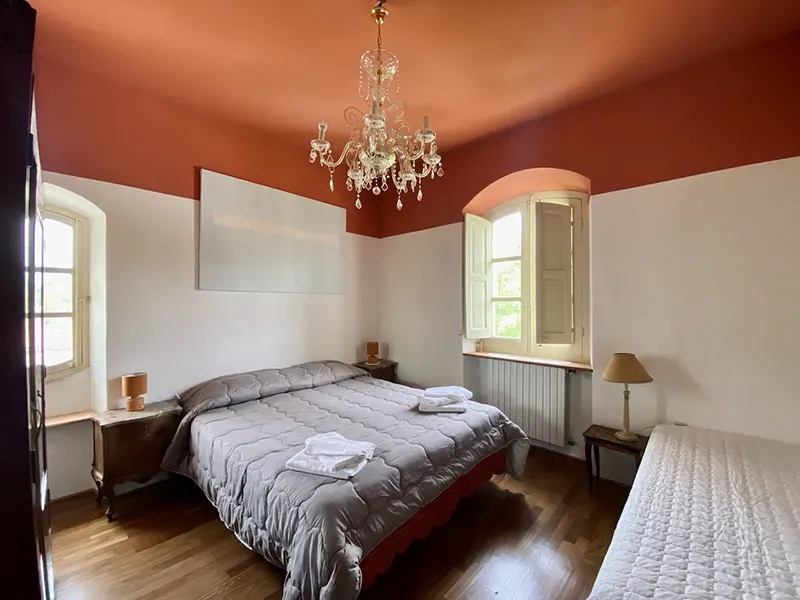 Contact us for reservations or information
We will be happy to help you by answering you as soon as possible